5 Solid LGBTQ+ Kids' Books
Until very recently, LGBTQ+ narratives have been slyly coded in literature rather than joyously explored, particularly in children's books. Finally, our and our queer forebearers' efforts have come to fruition.
I'm so pleased to be discovering such a bulk and variety of queer books for kids, books that explore the intersectionalities and multiplicity of identity, that feature developed queer kid characters as well as queer adults, and that include not only gay but also gender-queer persons.
Here's a short list of five solid kids' books with LGBTQ+ elements that are definitely worth checking out, and are on our shelves now.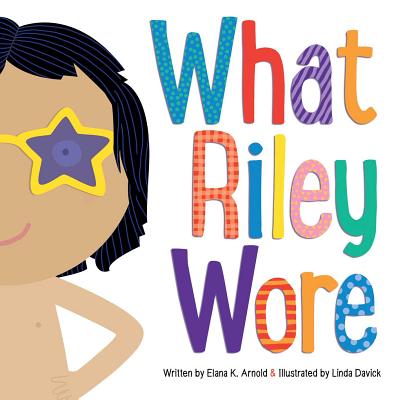 1. What Riley Wore by Elana K. Arnold
Riley wears whatever Riley feels; sometimes that means a tutu, sometimes that means aviator goggles, sometimes both. A sweet exploration of self and gender expression, What Riley Wore is a celebration of being true to one's self.
https://www.wellerbookworks.com/book/9781481472609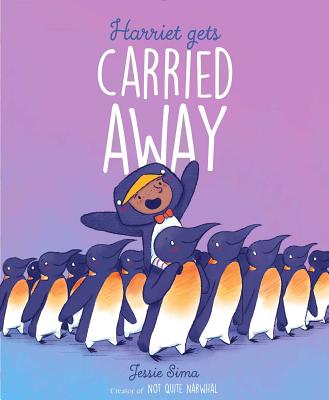 2. Harriet Gets Carried Away by Jessie Sima
Harriet loves costumes. She's ecstatic that her dads are throwing her a costume birthday party, but at the last moment they realize the party hats have been forgotten. Harriet pops on her special penguin-errand-running outfit and sets out to get the hats, only to encounter real penguins who carry her off, thinking she's a penguin too! Harriet knows she's not a penguin, but they insist she alter herself to feel more genuinely penguin, rather than accept her as she is.
This creative, silly story gracefully causes us to ponder shifting identity and non-dual identity, and reminds us to listen to others, particularly when they're sharing who they are.
https://www.wellerbookworks.com/book/9781481469111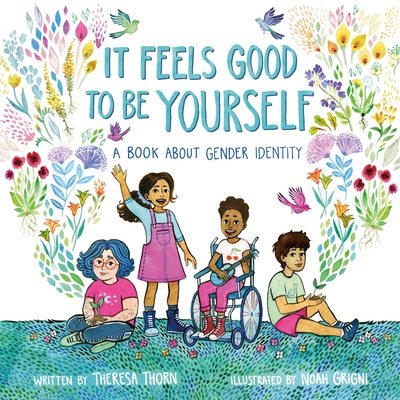 3. It Feels Good to Be Yourself by Theresa Thorn
Meet friends Ruthie, Xavier, Alex, and JJ. Her family thought Ruthie was a boy when she was born, but she let them know she's a girl as soon as she was old enough to tell them. Xavier was gendered a boy at birth, and it turns out he is. Alex and JJ are both nonbinary; Alex is both a boy and a girl, and JJ is neither.
It Feels Good To Be Yourself is a delightfully sweet and digestible exploration of gender that will help children get to know and understand themselves, and the wonderfully wide array of gender identities out there.
Throughout the book we and our small friends are reminded: your gender identity may match what people though you were at birth and it may not, it's ok to tell and remind people of your gender, that it's ok to be unsure of your gender, and that no matter what you're loved for who you are. We can only imagine that these vivid, joyful illustrations and accessible language will make this a favorite of many.
https://www.wellerbookworks.com/book/9781250302953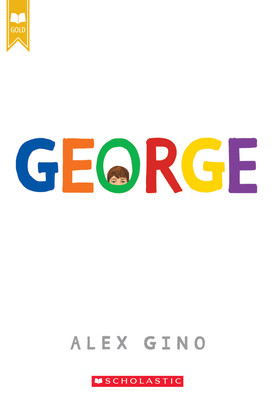 4. George by Alex Gino
George's teacher announces the class play this year will be Charlotte's Web, but won't let George even audition for the role of Charlotte. George knows she's a girl, but everyone else sees her as a boy. She' begins to believe she'll have to keep her secret identity to herself forever, but has a burning desire to play Charlotte. Then with the assistance of her pal, Kelly, she comes up with a plan, not just to be Charlotte, but that will let everyone know who she truly is.
We're happy to see that George, published several years back, has joined the Scholastic Gold Line, which includes award-winning and beloved novels. Look for the Gold Line ribbon on the font cover; these copies include exclusive bonuses!
https://www.wellerbookworks.com/book/9780545812573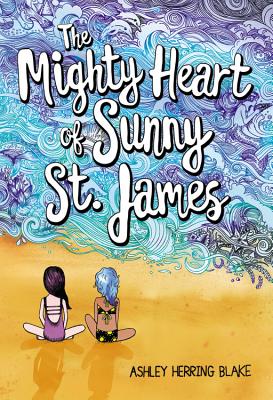 5. The Mighty Heart of Sunny St. James by Ashley Herring Blake
Sunny St. James has been through a lot: heart surgery, the loss of a best friend, and distance from her mom. After receiving her new heart, Sunny establishes a new "Life Plan". Firstly, do awesome amazing things she could never do before, secondly find a best friend; and lastly kiss a boy for the first time. When Sunny meets her new best friend, Quinn, their connection causes her to wonder whether she really wants to kiss a boy.
This is a story of tenderness and bravery, and a reminder that sometimes we need to adapt thoughts and plans in order to be true to our feelings.